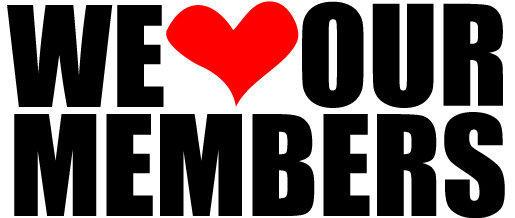 It's almost spring and everyone is getting stir crazy from being cooped up all winter long.  Many of you have had amazing mid winter vacations to take a break from winter and life.  It is now time to refocus on you and that is exactly what we are going to do for the month of March.  We are going to have tons of activities to celebrate you, our wonderful members who work hard and play harder.
We are going to start by adding some classes to our schedule starting with a 11:00-11:45 Power Lunch hour.  This class will be a 45 minute Monday, Wednesday, and Friday warm up and EWOD chipper style workout.  There will be NO skill, strength work during this class just a get in and get out class.  We will also be adding a Tuesday and Thursday 9:30am Barbell Class to the schedule.  We are hoping for big attendance to these classes this month so they can become permanent additions to our regular schedule.  Mid-March we are also going to be hosting an Olympic Lifting seminar at the gym keep a lookout for a sign up sheet in the office coming soon.
The whole month of March we are going to give back to our members, here is a breakdown of just a few contests and giveaways we will have starting March 1st.
Attendance contest for all members part-time and full-time members are included. The winner of the attendance contest will win a FREE pair of Nano's of their choice.
Current members are welcome to bring in their friends to workout for FREE all month long, if your friends join in the month of March you will receive Half Off your next months membership as a thank you for trusting us with yourself, your friends and family.
Every week we will have a featured Athlete. They will tell there story about how CFSF has changed them and there families.  The Athlete of the week will also get to select a few of there favorite workouts you will get to choose from on Thursdays.
We are also going to have some Friday night socials that your families will be invited too along with any friends that you would like to welcome into our CFSF family.
We will have Giveaways all week including CFSF apparel, nutritional products, along with local merchant gift cards.
March is going to be a great month for all of you to get back on track and get ready for spring.  We are excited for you all to take part in all this months activities and celebrate you.